YOU CAN DANCE
NuEvolution Dance Studio 
Saturday, May 18, 2019 – 10am, 1:30pm, 5pm
Pricing: $10
NuEvolution Dance Studio presents our 6th annual dance recital, "You Can Dance".
BUY TICKETS  NO REFUNDS & NO EXCHANGES
2019 SPRING CONCERT
Brooksher Ballet
Friday, May 24, 2019 – 6pm
Pricing: $16.50 & $18.50
Annual presentation of classical and contemporary repertoire to showcase the progress and accomplishments of Brooksher Ballet students.
BUY TICKETS  NO REFUNDS & NO EXCHANGES
MAGICAL WORLD OF DANCE REPUBLIC
Dance Republic
Friday, May 31, 2019 – 5pm, 7pm
Saturday, June 1, 2019 – 10am, 12:30pm, 2:30pm, 4:30pm, 7:30pm
Pricing: $10, $12, $15
Join as for our 2019 recital as we take a trip to the happiest place on earth! We love Disneyland and we want you to join us for a fun filled day of EVERYTHING Disneyland! It is going to be an awesome experience and an amazing way to celebrate the end of our dance year with you all!!! Come prepared for some Disney Magic!!! See you soon!!!
BUY TICKETS  NO REFUNDS & NO EXCHANGES
DC2 ROCKS
Dance Connection 2
Friday, June 7, 2019 – 5pm, 7:30pm 
Saturday, June 8, 2019 – 12pm, 3pm, 7pm
Pricing: $10, $19
Dance Connection 2 is over 30 years strong and throwing their biggest dance party yet! Their fun-loving, award winning dancers are performing an eclectic assortment of entertaining acts, all while highlighting one of music's BEST genres. Presenting… DC2 Rocks! You will want to 'put another dime in the jukebox baby' and 'come and take the time and dance with US,' because DC2 LOVES ROCK & ROLL!
BUY TICKETS  NO REFUNDS & NO EXCHANGES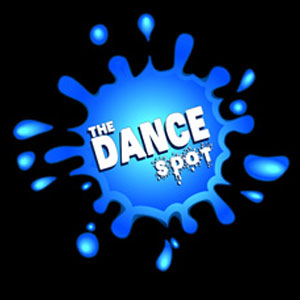 #…JUST DANCE
The Dance Spot
Saturday, June 15, 2019 – 10am, 1:30pm, 5pm
Pricing: $11.50
The Dance Spot's 7th Annual Recital " #…Just Dance".
BUY TICKETS  NO REFUNDS & NO EXCHANGES